Utsira Nord Offshore Wind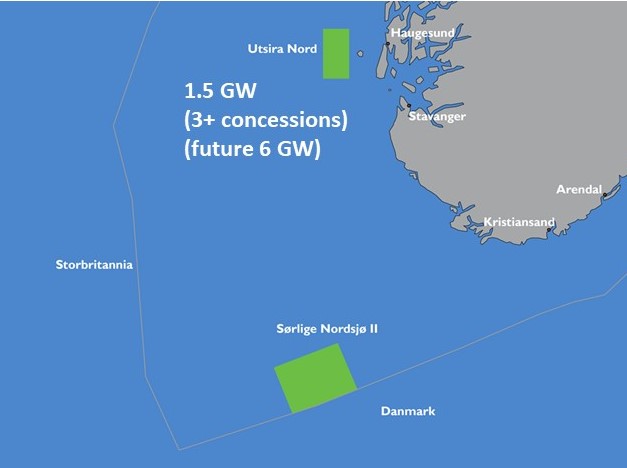 The Utsira Nord offshore wind farm field lies in the North Sea offshore Norway and west of the island of Utsira, as shown on the map, in water depths of 185 m – 280 m where floating offshore wind turbines is the only feasible foundation option and is hence suitable for generating renewable floating wind power.
The distance to the Utsira island is only 12 to 32 km and the turbines will be visible from the shore. The initial development is 1500 MW (1.5 GW) and there are probably more than 3 off concessions available as the purpose for the field is to develop and mature offshore floating wind technology. The future capacity may be up to 6000 MW (6 GW).
Geotechnical Evaluations and Soil Conditions
The Utsira Nord offshore wind field lies in the so-called Norwegian Trench in water depth that range from 185 to 280 m, but with most of the area in depth of about 260 – 280 m. The soil conditions in the area is well known and many geotechnical evaluations done for existing subsea structures. At these water depths the seabed soil is lightly over consolidated soft to very soft clay. The deepwater offshore wind area is much different from the dense sand seabed at the Sørlige Nordsjø II field.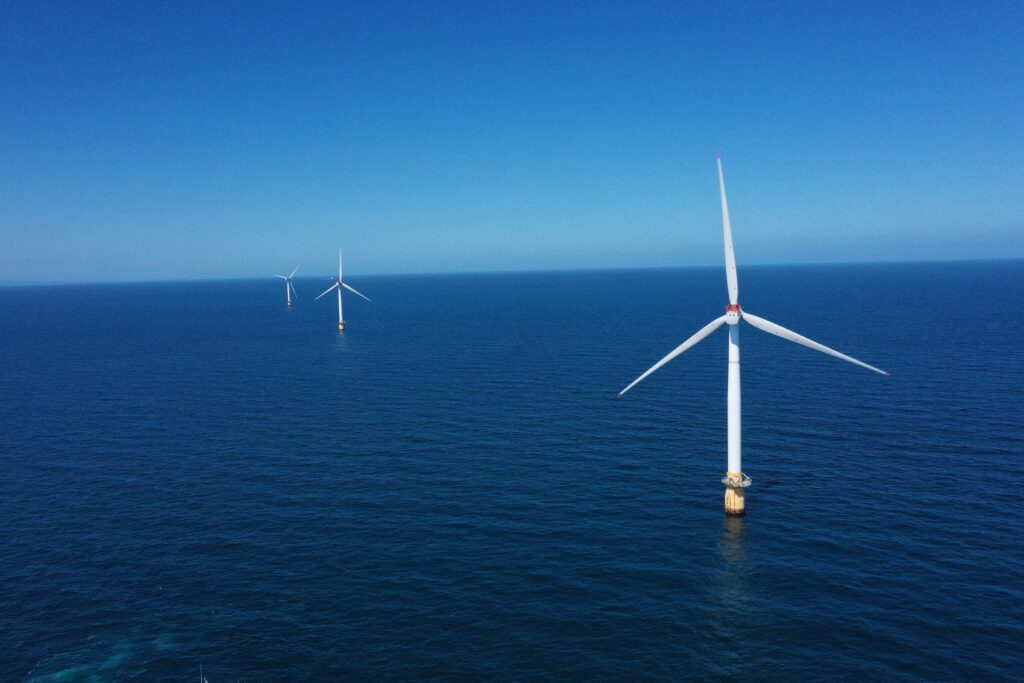 Utsira Nord Cost Reduction and Feasibility Study
Offshore Wind Design AS are developing and patenting several innovations that would be suitable for use as foundations, anchoring or mooring at Utsira Nord offshore wind farm fields. The innovations and technology provide most cost reduction in the soft to very soft soil conditions as it is on most of the field area. A feasibility study using project specific mooring pattern and loads cab be done to establish the cost reduction potential using the innovations on your floating offshore wind concept.