Concept Development and Technology Qualification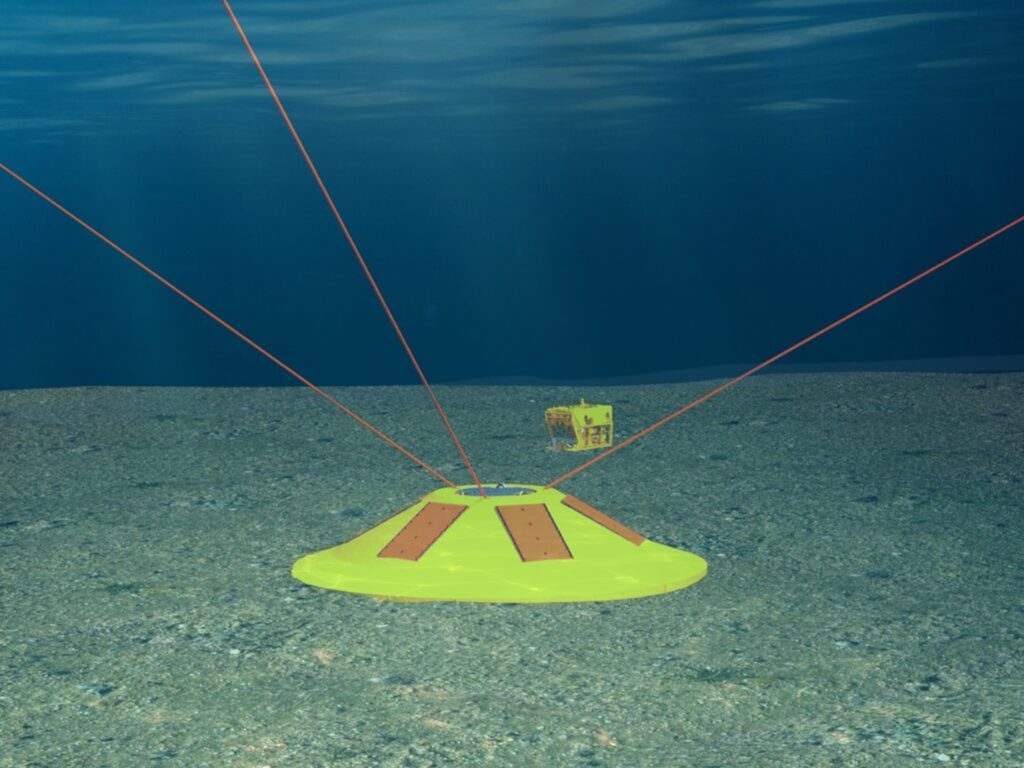 Offshore Wind Design AS offer concept development and technology qualification studies and projects for both the bottom fixed and floating offshore wind industry. Using the experience from the subsea oil and gas industry, we and our partners can provide support or complete work packages for the following concept development or product qualification activities. A concept and technology development project or study normally covers:
Support in the development of the qualification basis
Facilitation of technology assessment
Facilitation of threat assessment
Support in the development of the qualification plan
Offshore Wind Technology Qualification
Technology qualification is defined as the process of providing the evidence that the novel technology will function within specified limits with an acceptable level of confidence or to a certain specification. It is recommended to further mature the concept development through a product or concept qualification process. For such a qualification process Offshore Wind Design AS could typically act as facilitator and contribute with technical experts and 3rd part verification partners.
The multi discipline offshore wind team could include geotechnical, structural, mechanical, material, mooring, foundations, marine operations and installation engineers that could provide valuable support to the development and product or services qualification projects.
Concept Development Process
For the process of offshore wind product development, we use the guidelines as outlined in DNVs Recommended Practice for Technology Qualification (DNV-RP-A203) which is available to the industry as a tool for a structured approach to developing technology.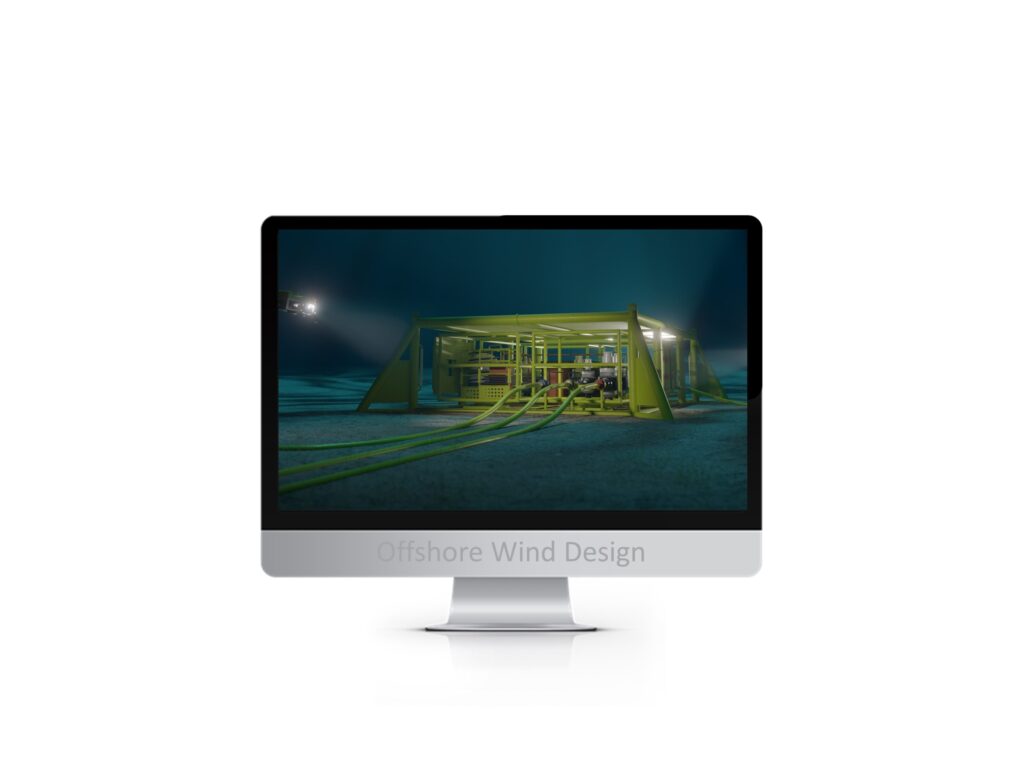 Technology Qualification Workshop
Prior to a technology qualification (TQ) workshop, that contains the technology assessment and threat assessment Offshore Wind Design AS prepares a risk register to be used in the TQ workshop. This register will be based on the documentation provided by the concept development project. After the workshop that is facilitated by us, a Qualification Plan addressing the items included in the risk register and discussed in the qualification workshop will be issued by Offshore Wind Design. When all open items in the qualification plan are closed, a Technology Certificate will be issued by DNV.