Materials Engineering and Corrosion Protection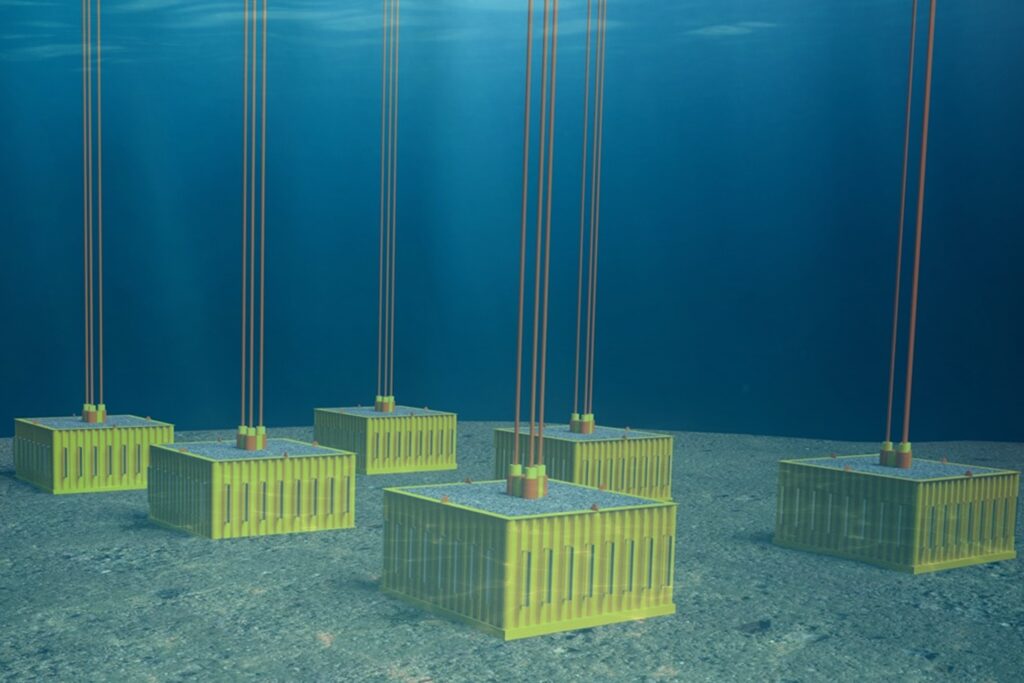 Offshore Wind Design AS offer materials engineering and corrosion protection studies and projects for both the bottom fixed and floating offshore wind industry. Using the experience and engineering skills from the subsea oil and gas industry, we and our partners can provide support or complete work packages for the following material and corrosion design activities.
Identify Optimal Material Selection and Process Techniques
Design of Subsea Cathodic Protection Systems
Paint and Coating Specifications
Anode Mass Calculations
Offshore Wind Materials Engineering and Selection
The offshore wind material engineering is mainly related to identify the optimal material selection and process technique to ensure code compliance but at the same time keep the cost as low as possible. It is particular the risk of corrosion and fatigue that neds to be considered during the material selection phase which is normally done during system engineering.
Corrosion Protection
The protection against rust for offshore wind foundations is by cathodic protection using sacrificial anodes in combination with corrosion protective coatings, typical NORSOK M-501 systems or corrosion allowance. Sacrifice anode is a piece of metal made of zinc or aluminum alloy that is attached to a steel structure to protect the steel structure from corrosion. The sacrificial anode consists of a base metal than steel and will corrode, while the steel is preserved. Sacrifice anode is widely used in connection with subsea systems, oil platforms, drilling rigs and the like.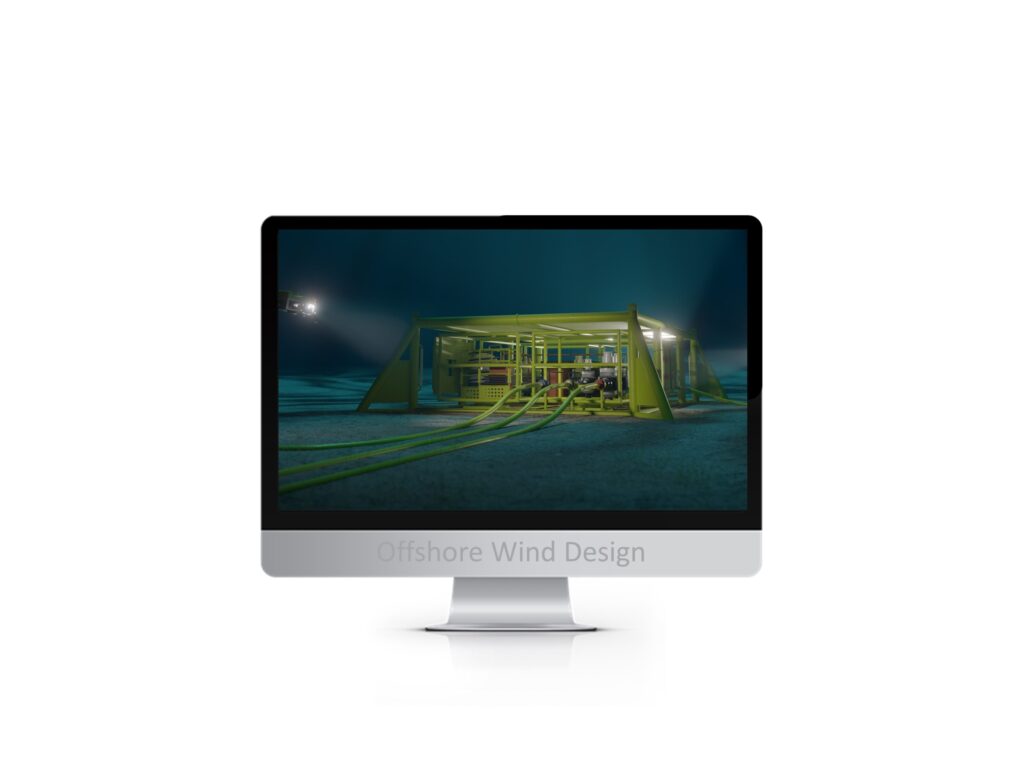 Anode Mass Calculation
Offshore Wind Design AS can calculate the required anode mass based on the design life and painted, unpainted and buried sediments surface areas. The design requirements and guidance are according to DNV-RP-B401 Cathodic Protection Design and DNVGL-RP-0416 Corrosion protection for wind turbines. Suitable sized anode can then be evenly distributed and protect the structure. As an alternative, the corrosion rate can be used to calculate the required corrosion allowance.