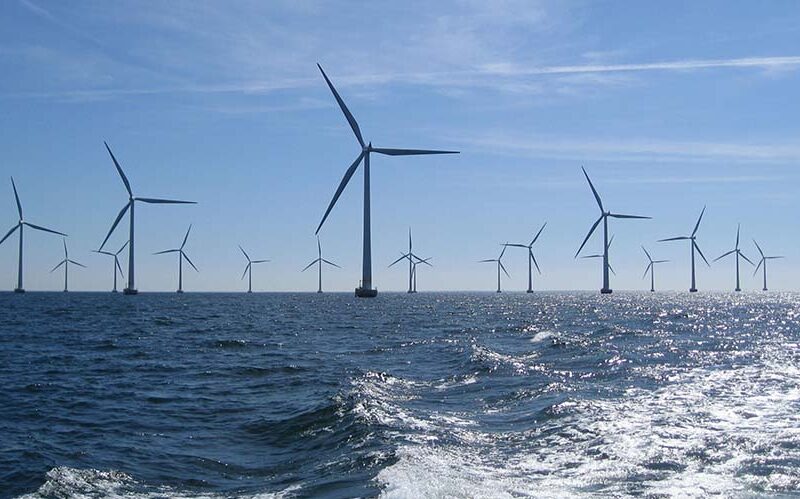 Offshore Wind Design AS perform global offshore wind services for both the bottom fixed and floating offshore wind industry. Using the experience from the innovative and technology driven subsea oil and gas industry, we and our complementary technology partners can provide support for the following concept development, engineering and design of offshore wind structures.
Worldwide Engineering and Design Support Services
Offshore Wind Design provide engineering and design support to renewable R&D, research and development services to take your novel idea or concept and make it into a product or offshore wind services that solves a technical problem or reduce cost. The innovation and technology qualification process follows all the required recognized codes, standards and recommendations to ensure compliance with the end users technical and legal requirements.
Subsea Experience and Expertise
We and our technology partners apply more than 25 years of subsea engineering, design and offshore experience and combine it with our in-depth understanding of the requirement for cost optimization and innovation in the new offshore wind and renewable industry. Our goal in providing the offshore wind services is to innovate, develop concepts and solve the many engineering challenges on behalf of our clients in a safe and reliable manner.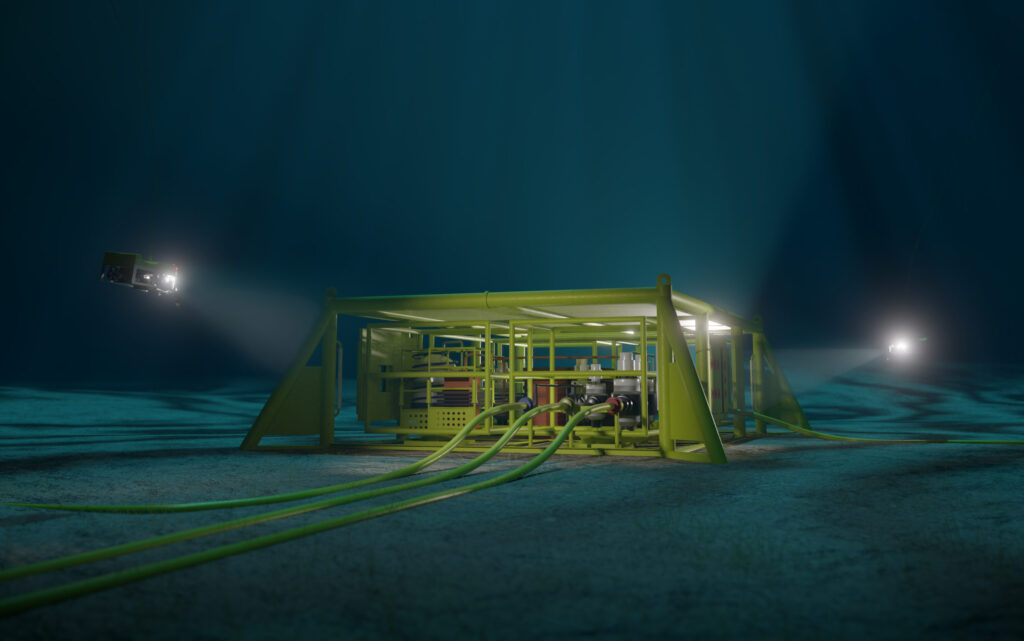 Offshore Wind Services
Our own and our partners team of highly skilled, experience and motivated engineers are ready to assist you and solve your simple or complex engineering problems. The multi discipline team could include geotechnical, structural, mechanical, material, mooring, marine operations and installation engineers together with CAD draftsmen to build advanced 3D models and create informative drawings, presentations, animations and similar. Offshore Wind Design AS recognize that a major part of the novel product development in today's immature offshore wind market is the marketing and promotion of ideas and concepts to secure funding for further development and this is an important part of our offshore wind capabilities.