Sørlige Nordsjø II Offshore Wind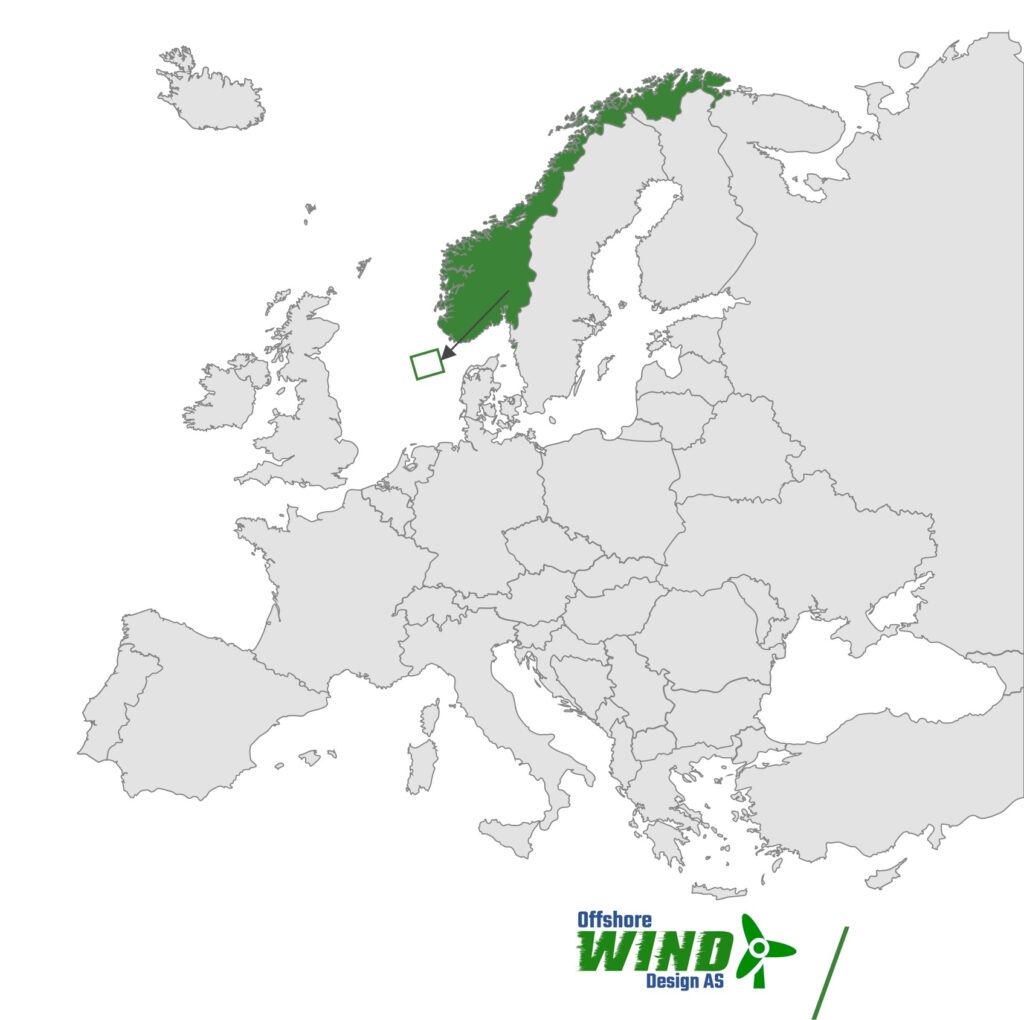 Sørlige Nordsjø II offshore wind field (Southern North Sea II) lies in the North Sea offshore Norway and at the Danish border, as shown in the map, in water depths of 53 – 70 m where both bottom-fixed and floating offshore wind turbines could be an project foundation option.
The distance to the mainland Norway is about 140 km, however there might be options to export the electricity to other countries as part of the development strategy.
The initial development is 3000 MW (3 GW) and there are 2 off concessions for the field, however a pre-qualification of 6-8 developers will be done.
The competition of the areas is ongoing with application deadline 4. August 2023 and announcement of the pre-qualified developers late 2023.
Geotechnical Evaluations and Soil Conditions
The shallow water depths at Sørlige Nordsjø II is much different from the soft clays at Utsira Nord and make the geotechnical evaluations more complex. The soil in the close by oil field where soil investigations have been done previously is dominated by loose and fine sand in the upper levels and dense to very dense sand deeper down. There are also areas with silty sand, gravel and hard to very hard clay. Even if there are occasional channels with softer clay, the soil conditions are generally characterized as sandy.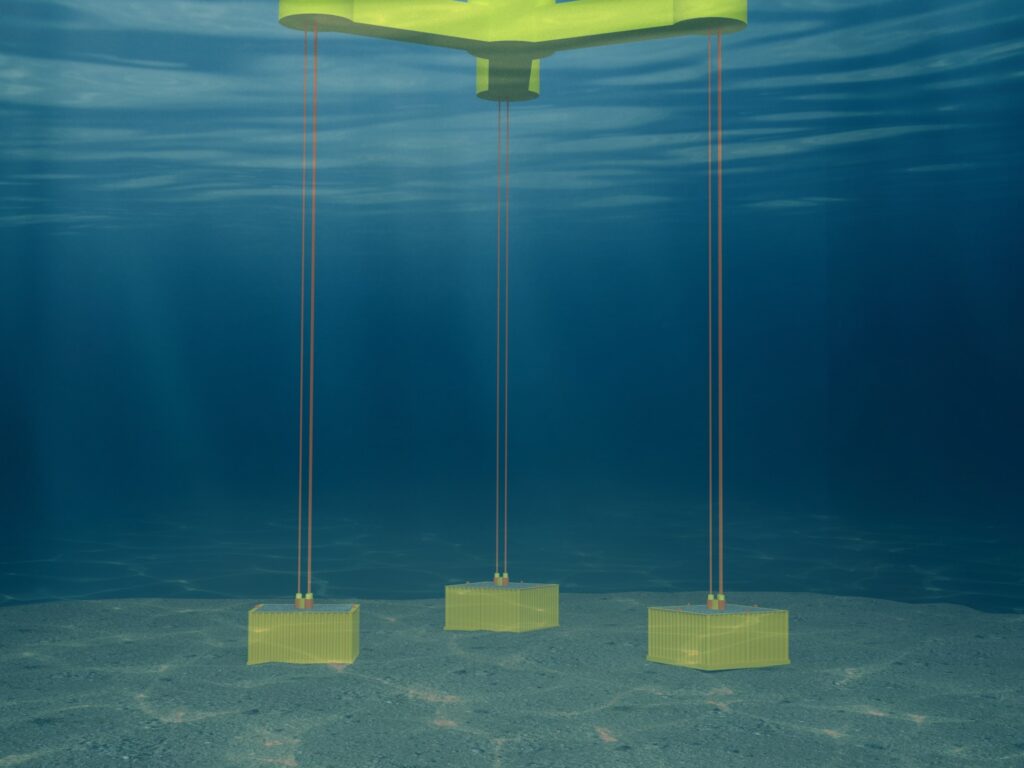 Sørlige Nordsjø II Cost Reduction and Feasibility Study
Offshore Wind Design AS are developing and patenting several innovations that would be suitable for use as foundations, anchoring or mooring at Sørlige Nordsjø II offshore wind field with the current timeline. The innovations and technology provide most cost reduction in the sandy soil conditions as it is on most of the field area. A feasibility study using project specific mooring pattern and loads can be done to establish the cost reduction potential using the innovations on your bottom fixed or floating offshore wind concept.