Interface, Risk and System Engineering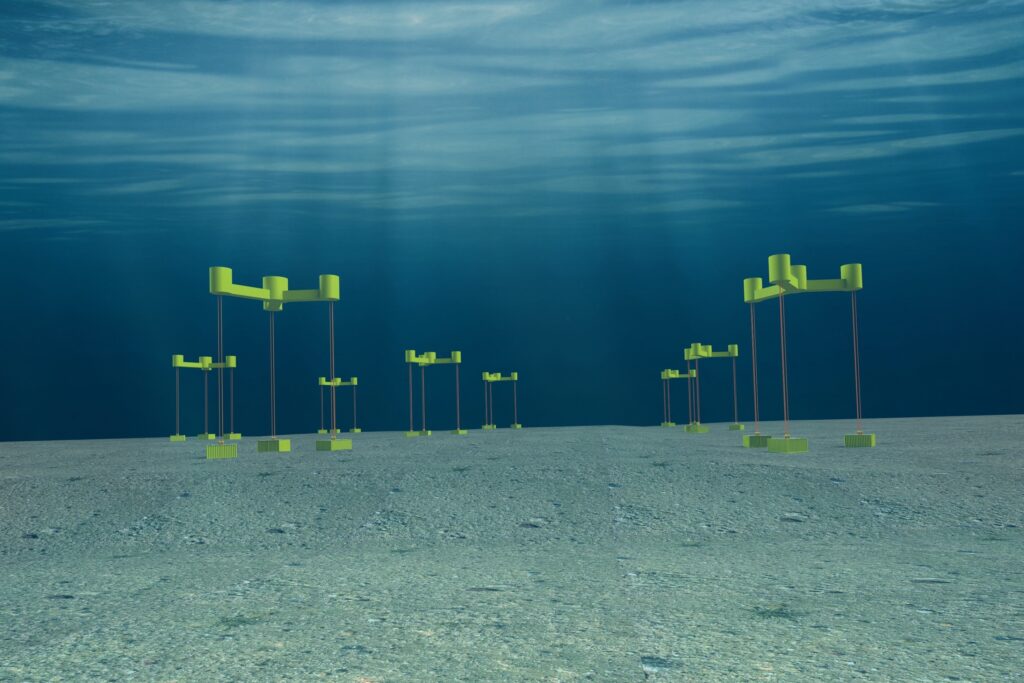 Offshore Wind Design AS offer interface, risk and system engineering studies, evaluations and projects for both the bottom fixed and floating offshore wind industry. Using the experience and engineering skills from the subsea oil and gas industry, we and our complementary engineering partners can provide support or complete work packages for the following system engineering activities.
Interface Management
Risk Assessment
System Engineering
Interface Engineering
Offshore Wind Design AS can manage the interfaces in a complex offshore wind project. The contractual set up in these projects require proper interface engineering, handling and communication as there are many parties and technical interfaces involved. An external interface register will be defined, identifying all relevant interface issues between Company and third parties. The register will include interfaces solved during conceptual design and interfaces to be resolved during detail design and project execution.
Offshore Wind System Engineering
The offshore wind system engineering and design is a key activity in developing a concept to a successful project. The system integrator will need to have a multidiscipline understanding of the challenges, risks and interfaces and at the same time make decisions that result in the most cost-effective solution based on the offshore wind technology available. Several assessments, feasibility studies and comparisons will be done during the offshore wind system engineering phase to select the design and optimize the solution.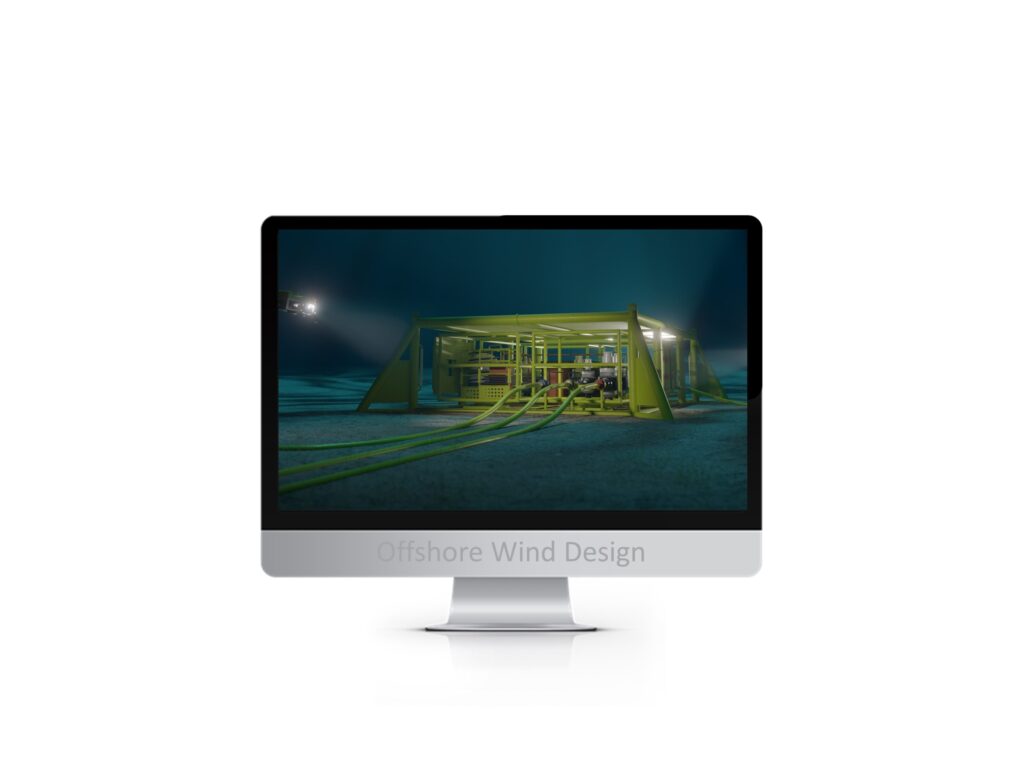 Offshore Wind Risk Assessment, FMECA and HAZOP
As the offshore wind projects are under pressure to reduce life cycle cost, there is need for a reliable methodology to ensure that the decisions are based on risk assessments to avoid accidents and unexpected maintenance costs. The project risks are managed and assessed for the complete lifetime using both qualitative (FMECA and HAZOPs) and quantitative risk assessment analysis.