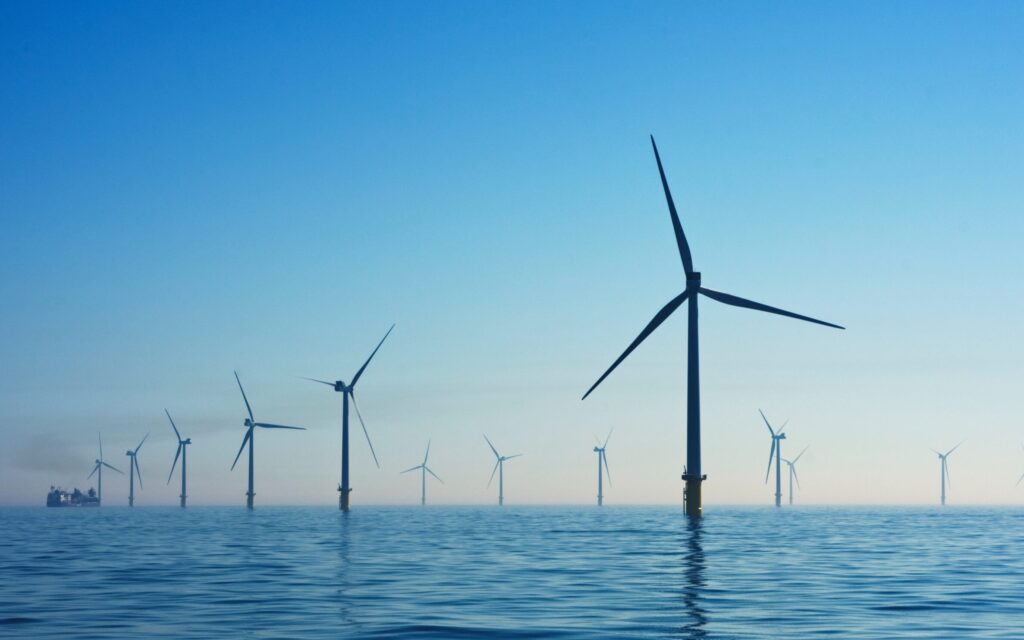 Offshore Wind Design AS is based in Norway and aim to provide high quality offshore wind products, engineering and design services worldwide. Our goal and motivation are to enable a sustainable future by developing innovative and cost reducing solutions and technology for the global offshore wind industry.
We are currently developing and patenting several innovations for use as mooring for bottom fixed and floating offshore wind turbines. The inventions could, if developed into successful products, give our foundation, anchoring and mooring solutions significantly higher load capacity than conventional offshore wind foundations. The innovative technology could also significantly reduce cost for gravity, suction, vibration and driven assisted subsea foundation, anchoring and mooring structures.
Subsea Experience and Expertise
With 25 years of experience from the innovation and problem solving driven subsea oil and gas industry, Offshore Wind Design know what it takes to design, engineer, fabricate, test and safely install subsea foundation structures in all water depths and in complex soil conditions. We are using this experience in developing new and innovative foundation, anchoring and mooring technology for the offshore wind industry. We also support your offshore wind project with engineering and design support services.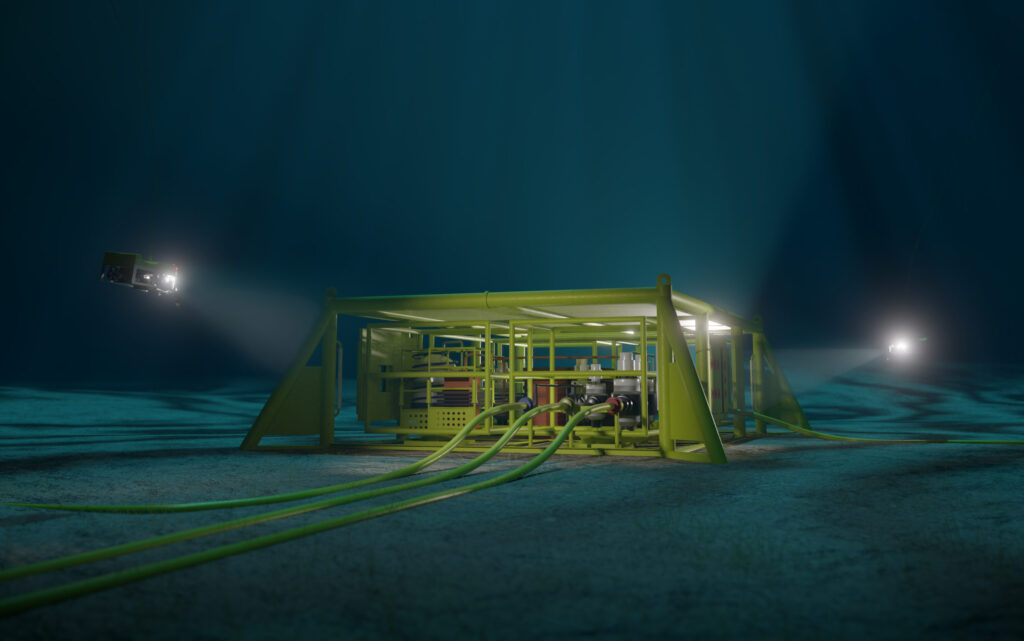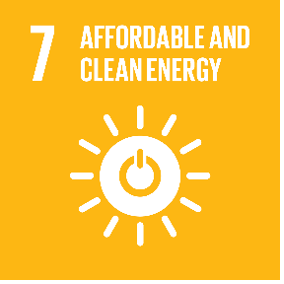 UN Goal #7 Affordable and Clean Energy
Access to affordable, reliable and sustainable energy is crucial to achieving many of the UN Sustainable Development Goals. Offshore Wind Design shall enable the development of offshore wind as a source of clean energy.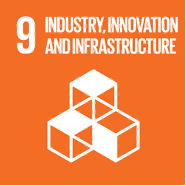 Goal #9 Industry, Innovation and Infrastructure
We all have a key role to play in building resilient infrastructure, promoting inclusive and sustainable industrialisation and fostering innovation. Offshore Wind Design shall participate in the industrialisation at sea.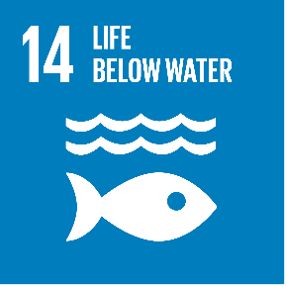 Sustainable Development Goal #14 Life Below Water
Careful management of this essential global resource is a key feature of a sustainable future. All Offshore Wind Design subsea products and services shall be non-toxic and not disturb the marine life under water.