Fishing Friendly Wind Farms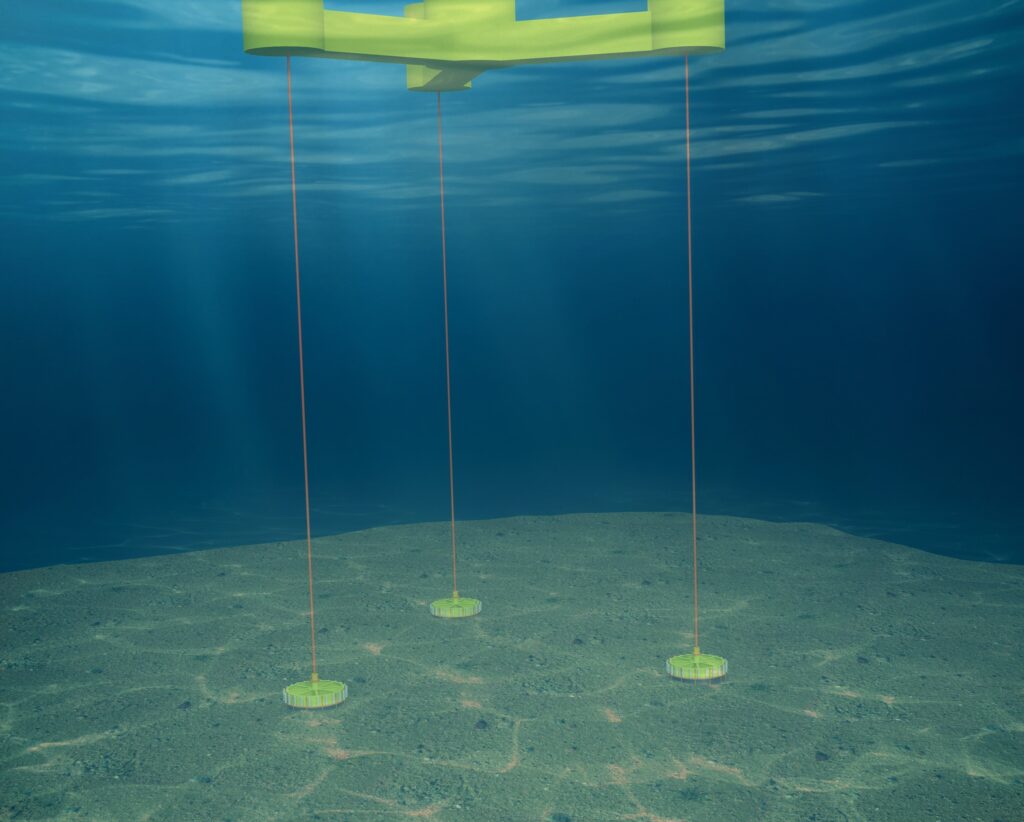 Offshore Wind Design believe that offshore wind farms and fisheries can coexist and we provide a total system design and detailed engineering of fishing friendly wind farms. We have more than 25 years of experience from the subsea oil and gas industry in designing overtrawlable, snag free, fishing friendly and dropped object protected subsea structures and underwater infrastructure. The engineering and design activities include:
Fishing friendly system design
Model test and simulations
Design of overtrawlable subsea structures
Offshore wind farms versus fishing activities
One of the major challenges for floating offshore wind mooring is that today's wind farm system design limits or even totally exclude the fishing activities within the wind farm perimeter. Today, fishing activities are normally forbidden near offshore wind farms. The fishing activity can cause accidental damage to both the wind farm subsea equipment and the fishing gear. As the number of offshore wind farms are going to more than 10-fold over the next 10-20 years, more and more areas are being taken by the wind farms. There is also the fear of disruption of the marine life and permanent reduction of the fish resources. Offshore Wind Design believes that our solutions can be used to allow fishing activities in close proximity of the turbines in large offshore wind farms. Artifical reefs and scour protection will be a key design factor.
.
Fishing gear and fishing activities near offshore wind farms
To design a fishing friendly wind farm, it is important to understand the fishing gear used in the area and how this impact and interfere with the design of the subsea mooring and anchoring structures and all underwater facilities and cables. The most common fishing gear are gillnets, hooks and line gear, trawl, seines and closing nets.
In particular trawling can seriously cause damage to subsea structures as the trawlnet, trawlboard and trawlwire can impact, frictionally slide onto or snag the underwater structures. The loads from fishing activities can be minimized and controlled by designing snag free design or separate snag free protection structures.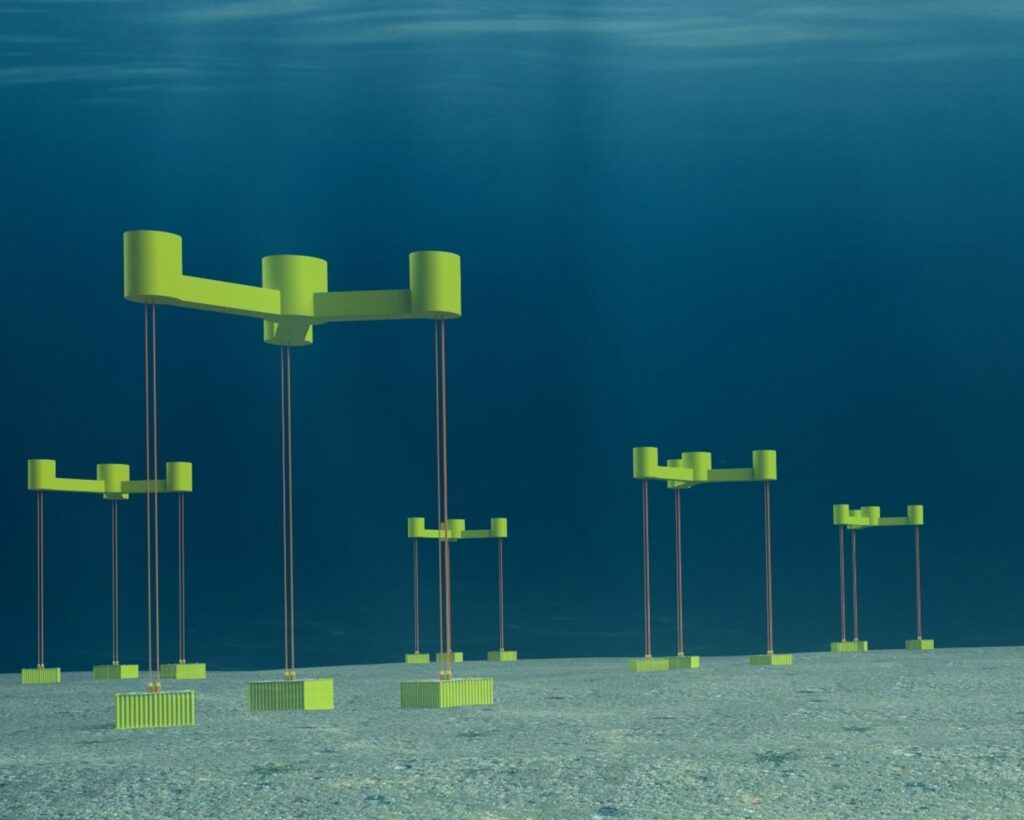 Using the TLP suction and gravity anchors for fishing friendly wind farms
Offshore Wind Design are developing several innovative foundation, anchors and mooring solutions optimized for large scale projects and to facilitate fishing activities in and around offshore wind farms. These are developed specially for TLP mooring solutions for floating wind with vertical tension loading. The TLP suction anchor is providing increased load capacity in soft to very soft soil conditions and compared to standard suction anchors, it has a much higher sustained load capacity that allow the use of high pre-tension in the tendons. The TLP gravity anchor can be used where the soil conditions are harder and where suction anchors are not feasible to install.