Our innovative offshore wind foundation, anchoring and mooring technology is being designed for both bottom-fixed and floating offshore wind projects and for offshore wind farms in all water depths and soil conditions.
The new foundation, anchoring and mooring technology offers cost reduction compared to conventional foundations in both hard sand and soft clay soil conditions. Both these soil conditions and combinations are found in water depths suitable for floating offshore wind (deeper than 60 meters).
Offshore Wind Design AS is working on optimizing the foundation technology and provide cost effective foundation, anchoring and mooring solutions for the following upcoming offshore wind projects in Norway and Scotland, UK.
Offshore Wind Projects in Norway and Scotland
Utsira North is located in water depths (185 – 280 m) where floating offshore wind turbines is the only viable option. The water depth at Sørlige Nordsjø II is between 53 to 70 meters which makes it suitable for both bottom-fixed and floating offshore wind. The same is the case for the 15 ScotWind seabed rights with water depths greater than 50 meters.
The interest in the Utsira Nord, Sørlige Nordsjø II and ScotWind is enormous among Norwegian and International players, and that is dominated by large companies with a background in oil and gas, petroleum, land-based industry, the power industry, shipping and some major suppliers. Typically, they are most relevant for applying for a license a combination of global industrial players, power companies and shipping companies.
Offshore Wind Engineering and Design Support
Offshore Wind Design AS aim to support these companies and consortia as a technology partner with subsea products and offshore engineering and design support and in addition provide innovations and technologies that will reduce cost and make offshore floating wind concepts competitive. Most foundation solutions that could be used in floating offshore wind projects are currently at the concept stage and needs innovations, concept development, detail engineering and design and technology qualification to become technical and commercially feasible. Offshore Wind Design can provide these services.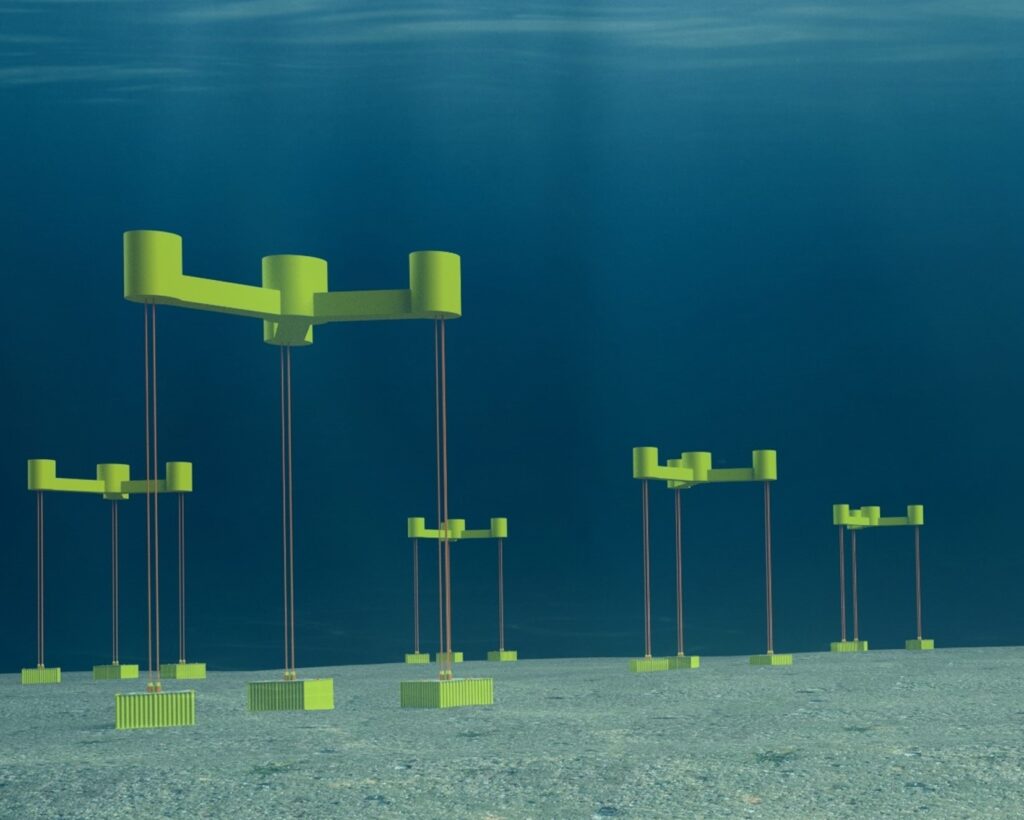 Offshore Wind Concessions in Norway
Utsira Nord and Sørlige Nordsjø II is the only offshore wind fields that are currently being developed in Norway. The process and timeline of winning an offshore wind concession in these field involve a pre-qualification process that include demonstration of the company's financial capacity, QHSE results, contract strategy, technical competence and willingness to support innovation and technology development. In addition, the successful winner of the concession must perform impact assessment and provide a detailed plan and technical description for approval.