Structural Engineering, Analysis and Design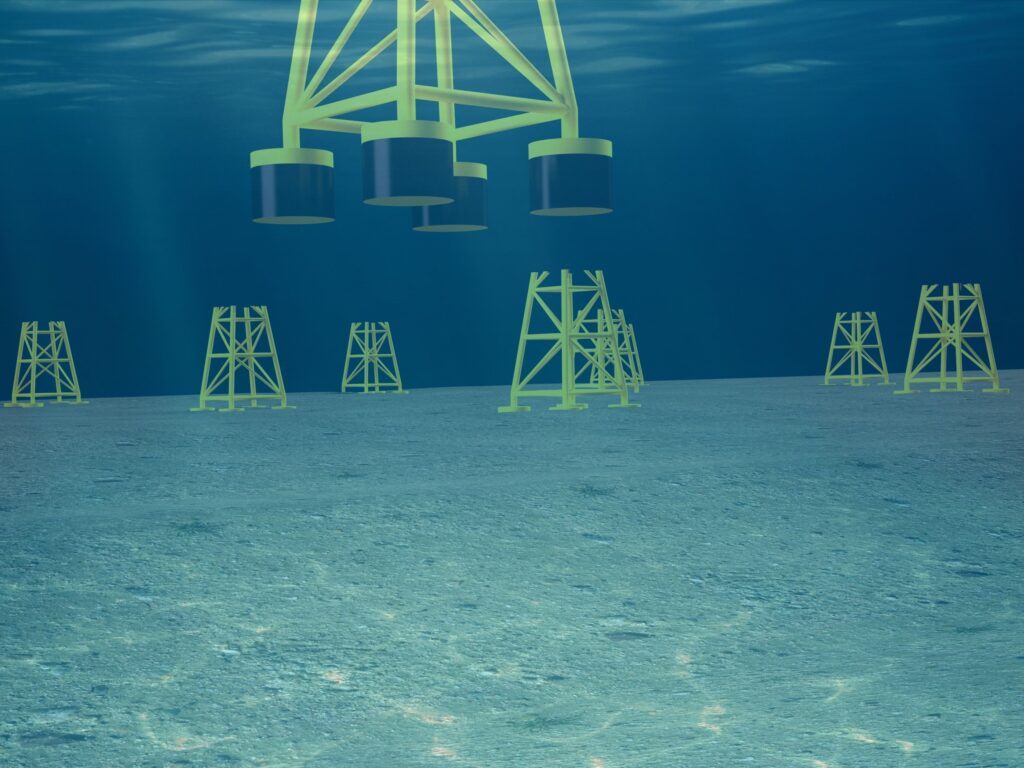 Offshore Wind Design AS offer structural engineering, analysis and design studies and projects for both the bottom fixed and floating offshore wind industry. Using the experience and engineering skills from the subsea oil and gas industry, we and our partners can provide support or complete work packages for the following structural engineering activities.
Structural Integrity Assessments
Offshore Wind Structural Design
Buckling Analysis
Fatigue Analysis and Design
Structural Integrity Assessment
Offshore Wind Design AS delivery high-quality structural design for offshore wind foundations and support structures. The structural integrity assessments are performed during conceptual design, front-end engineering design (FEED), technology qualification and in detail design in close cooperation with other engineers and engineering disciplines. The structural engineering use state of the art software as SAP2000 and Solidworks Simulation to perform details design and analysis. 3rd party structural verification can also be done.
Offshore Wind Structural Design
The structural design and analysis of different types of suction anchors, foundations and mooring for both bottom fixed and floating are optimized through skilled examination and using knowledge of the importance of code compliance, important design drivers and third-party certification. The results are documented and presented for the client and any certification bodies.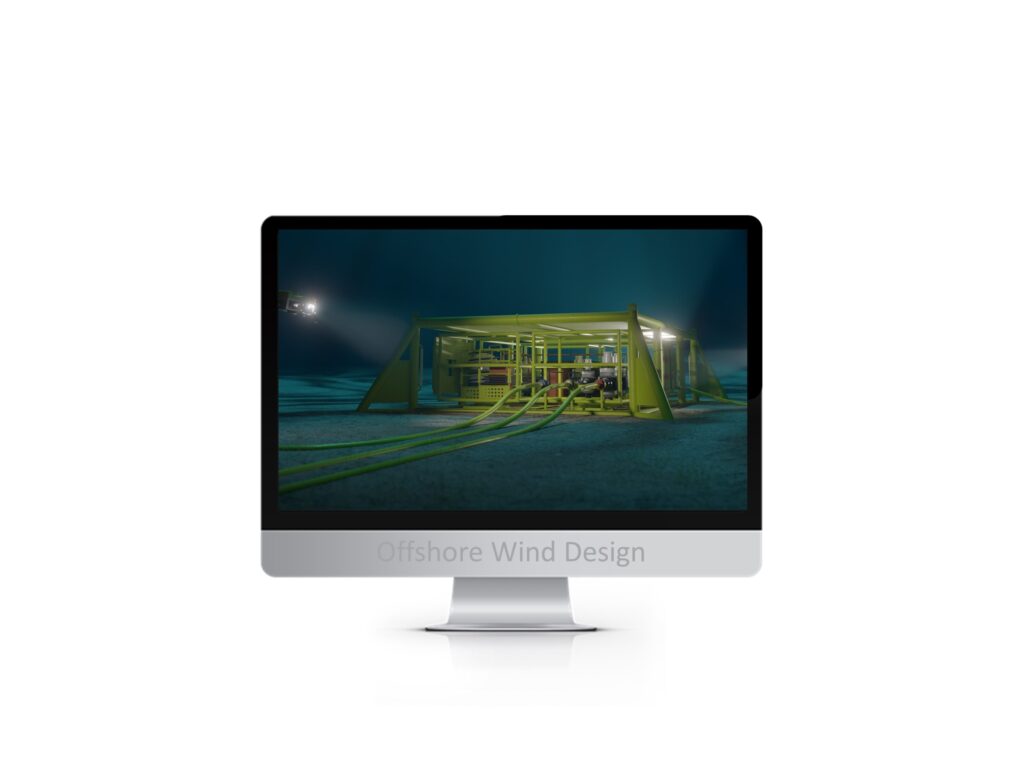 Buckling Analysis
The offshore wind structural engineering also include buckling analysis of suction anchors are done according to offshore wind codes and standards and recommended practices DNVGL-RP-C202 Buckling strength of shells and DNVGL-RP-C208 Determination of structural capacity by non-linear finite element analysis methods. The buckling checks are done using Finite Element Analysis (FEA) with the fabrication tolerances and imperfections.
Fatigue Analysis
Offshore wind support structures and foundations are subjected to harsh conditions in addition to the operational service loads. Fatigue damage analysis are done using Finite Element Analysis (FEA) on welds and other structural elements that have a geometry and cyclic loading that could cause hot spot stress to occur and create fatigue damage and cracking. The fatigue life can be predicted using rain flow cycles counting and S/N curves according to DNVGL-RP-C203 Fatigue design of offshore structures in addition to the Miner-Palmgren accumulation theory..