Feasibility and FEED Studies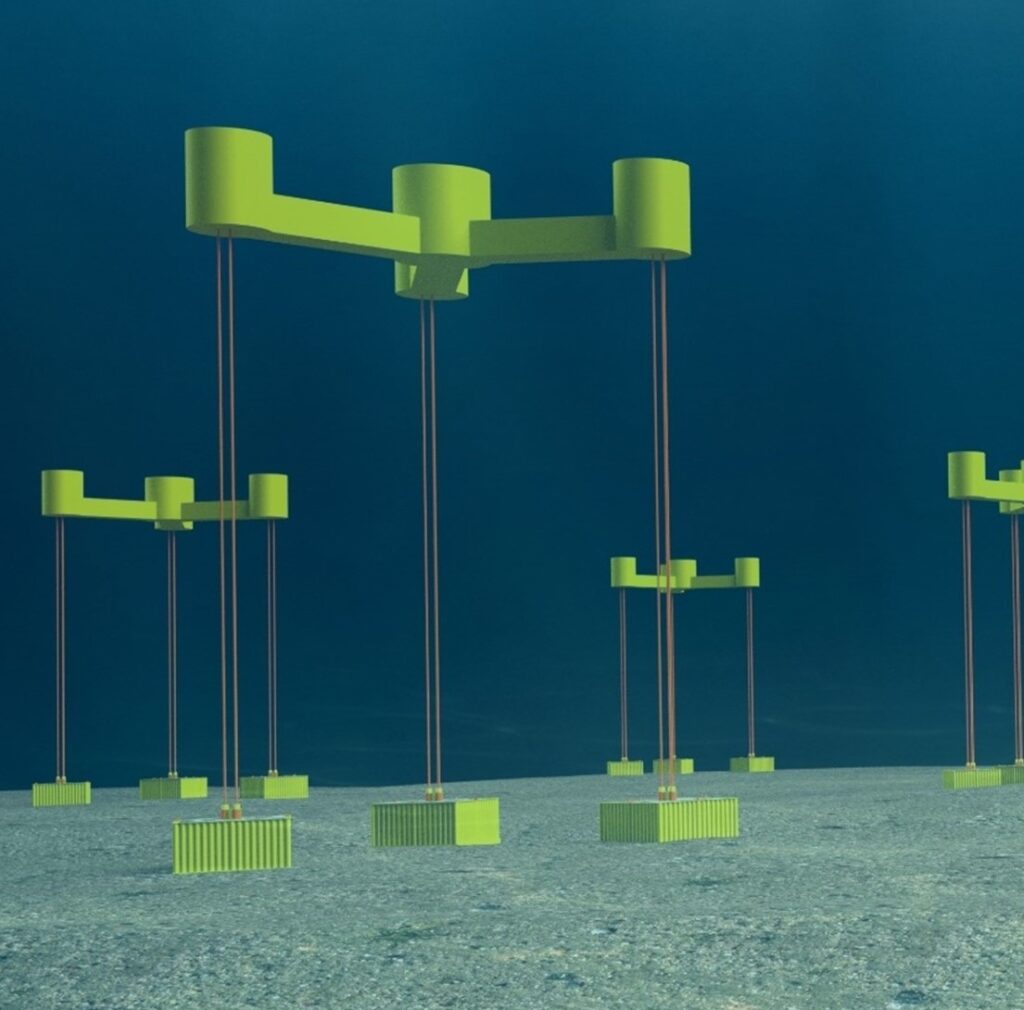 Offshore Wind Design AS offer feasibility, FEED (front-end engineering design studies), reasearch and development and cost optimization studies and work for the floating offshore wind industry. Using the experience from the subsea oil and gas industry, we and our partners can provide support or complete work packages for the following feasibility and optimization studies, assisting in selection of the best mooring system.
Establish the functional design specification (FDS)
Geotechnical evaluation and analysis
Preliminary structural engineering and design
Interfaces, QHSE and risk assessment
Fabrication, testing and large scale fabrication
Transport, installation of structures
Project sustainability and local content
Technology qualification
Offshore Wind Feasibility Studies
The offshore wind feasibility studies could be kicked off by a desk top study gathering relevant offshore wind market intelligence to establish the basis for the conceptual design or product development. The study will evaluate all feasible mooring solutions such as gravity anchors, suction anchors, driven or drilled and grouted piles. Each solution will be preliminary designed for the most accurate cost and schedule comparison. The study should list the challenges and the technology gaps that need to be closed for the project to be feasible. As the main driver for offshore wind developments and innovations are cost reduction, commercial feasibility will always be included in the evaluation. The technology and commercial gaps will be further evaluated, and the feasibility established when compared to the available offshore wind technology.
Front-End Engineering Design FEED Studies
When the conceptual design of the system or sub-systems are completed, the next step is to do front-end engineering design. The FEED study includes more details engineering, analysis and design including design, interface, layout drawings of the selected mooring solution being gravity or suction anchors or anchor piles. It also includes design reports and a fabrication schedule and plan. This is also the time to generate the weight and cost estimates.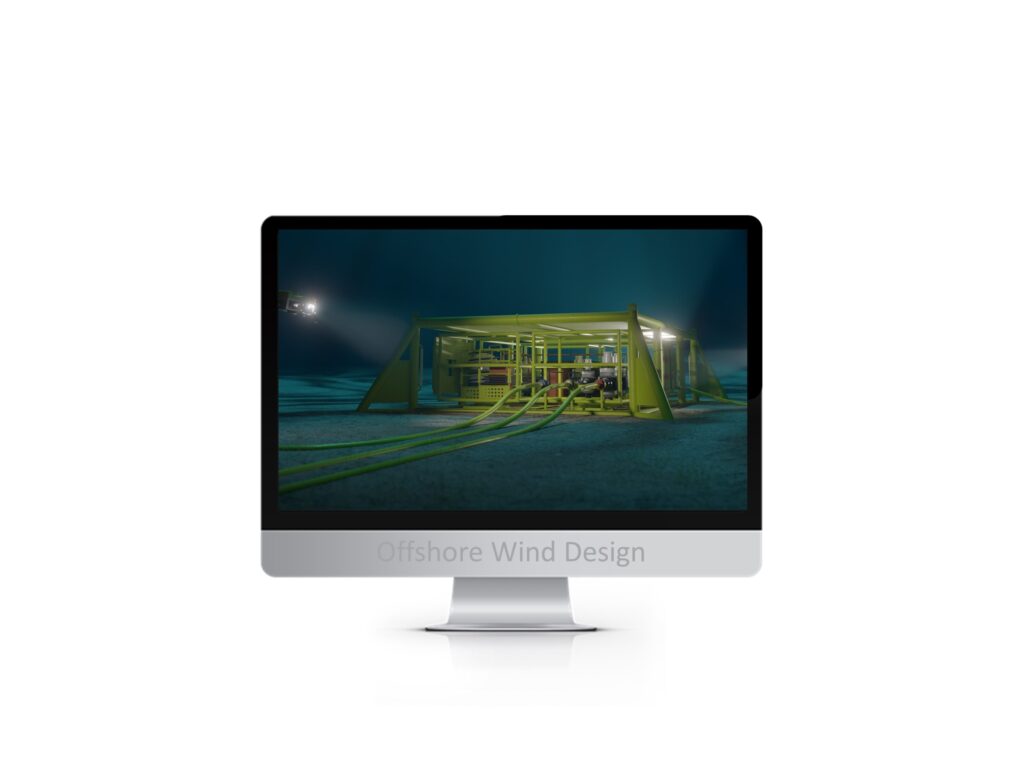 Cost Optimization and Cost Reduction Studies
The cost optimization reduction for the fabrication of the offshore wind hardware will mainly be by scaling up and mass production to get the unit cost down. As an example, costly welded components could be casted to cut cost.
The multi discipline offshore wind team could include system engineering, geotechnical, structural, mechanical, material, mooring, foundations, marine operations and installation engineers that could provide valuable support to the feasibility and optimization studies. Each of the disciplines will evaluate their scope of work in detail and perform weight and cost optimization for the hardware and optimization of the project management, engineering and design manhours needed to reduce cost and provide a feasible concept or project.