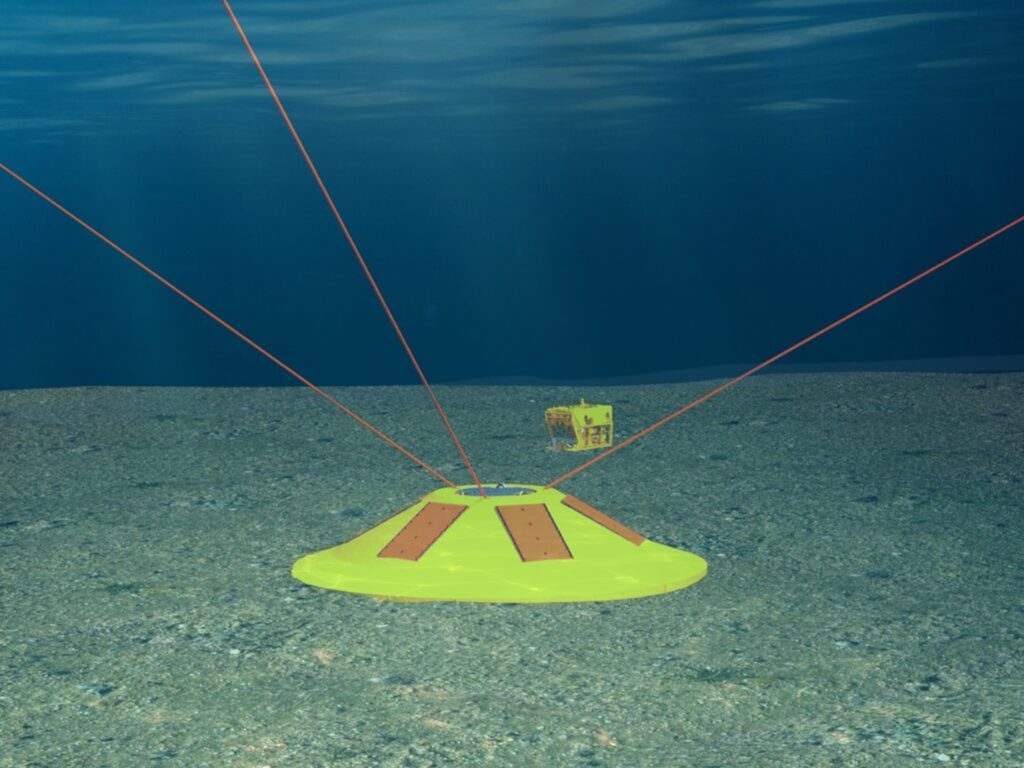 Offshore Wind Design AS offer R&D research and development work, assistance and studies for both the bottom fixed and floating offshore wind industry. Using the experience from the subsea oil and gas industry, we and our partners can provide support or do complete work packages for the following R&D offshore wind innovation activities.
Data collection and literature studies
Development and technical assistance with patent applications
Improvement of existing offshore wind solutions
Engineering, analysis and design support
Innovation support and development of next generation technologies
Innovation and Improvement
Offshore wind research and development (R&D) and concept development and technology qualification is basically the activity to find new technical solutions or improve existing offshore wind solutions to reduce cost to make this form of renewable energy commercially viable. Our engineers are problem solvers and used to find the optimal solutions for a given problem.
Subsea Experience and Expertise
Our team of highly skilled, world-class, experience and motivated engineers and designers are ready to assist you and solve your offshore wind design tasks or problems. Offshore Wind Design AS can perform data collection and literature studies to evaluate the existing solutions or research already performed on your innovation or product development. Often this is related to preparing patent applications to protect your intellectual property right before the innovation is published and made official. We have extensive experience with patent applications processes and know the pit falls.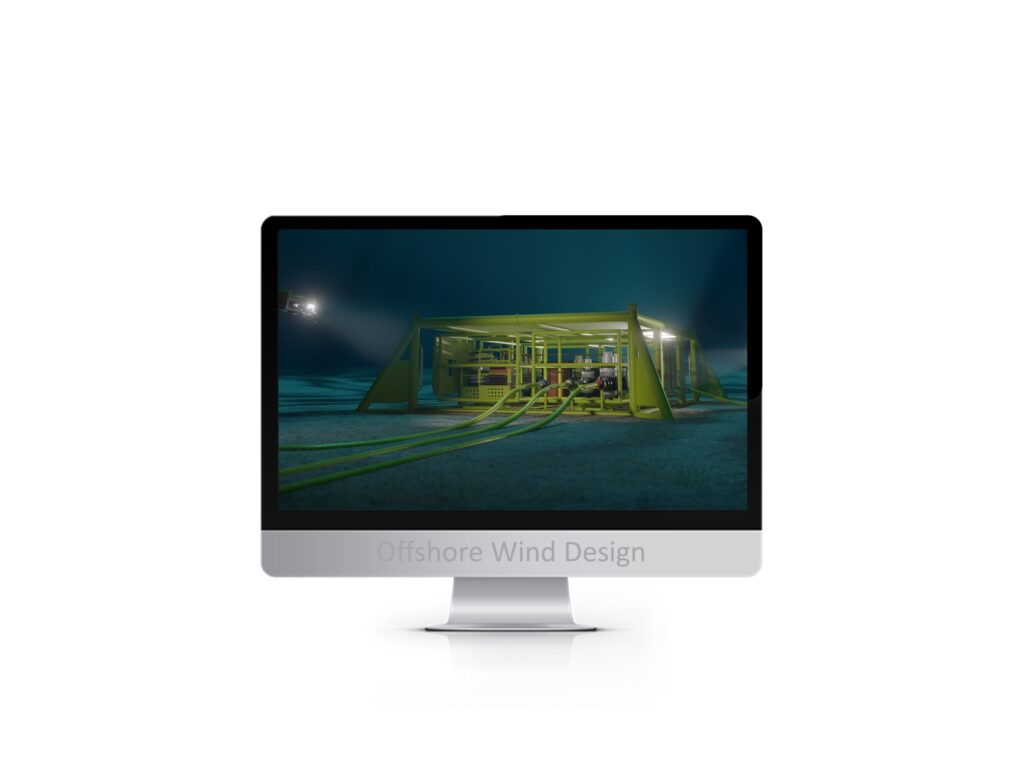 Offshore Wind Research and Development
The multi discipline offshore wind team could include geotechnical, structural engineering, mechanical engineering , material engineering, mooring, foundations, marine operations and installation engineers that could provide valuable support to your research and development projects. The innovation engineering support from Offshore Wind Design AS and our partners may help in the development of your product and to provide a sustainable future for the next generation.